Textile
Wonderland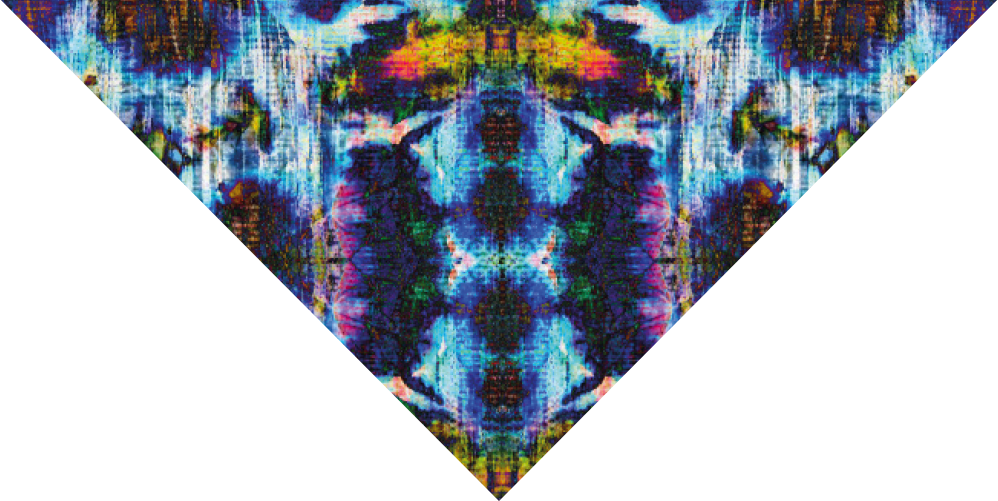 Rosone collection - The Secret Garden
神秘花园
They are not long, the days of wine and roses: out of a misty dream our path emerges for a while, then closes Within a dream.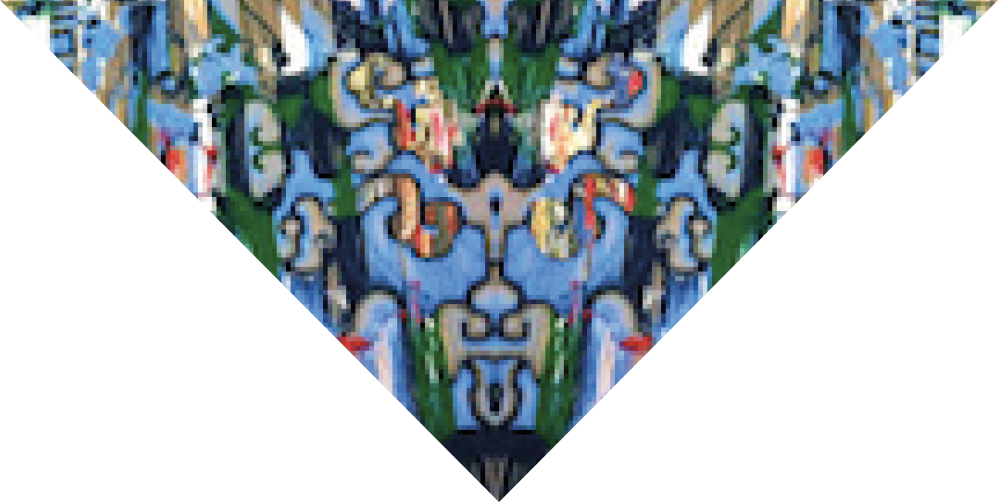 Chao collection - Jin
锦

Rosone collection - Rosy clouds
彩霞
After the rain, the color of the rosy cloud illuminating the earth, emitting the night of the early spring.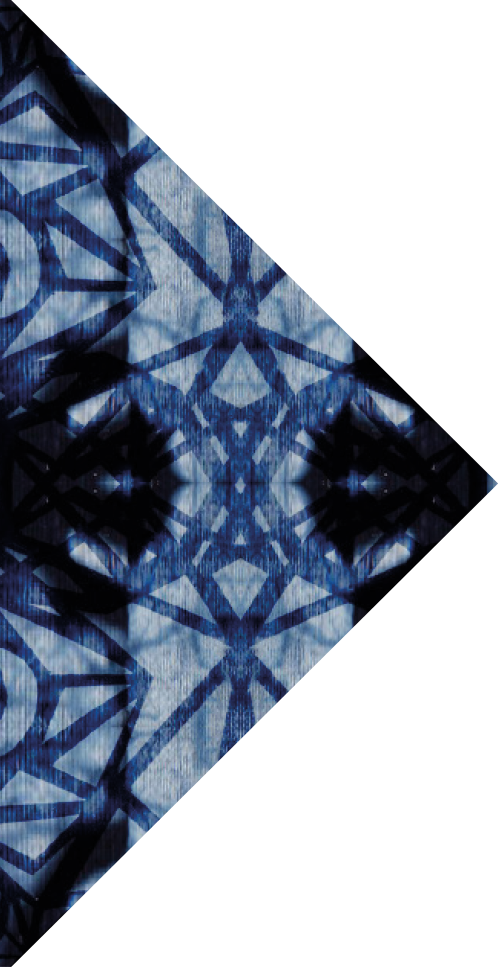 Rosone collection - Blue Rose
蓝色迷香
Love is a flower, and you is the only seed, just remember in the winter, far beneath the bitter snows, lies the seed that with the sun's love, in the spring becomes the rose.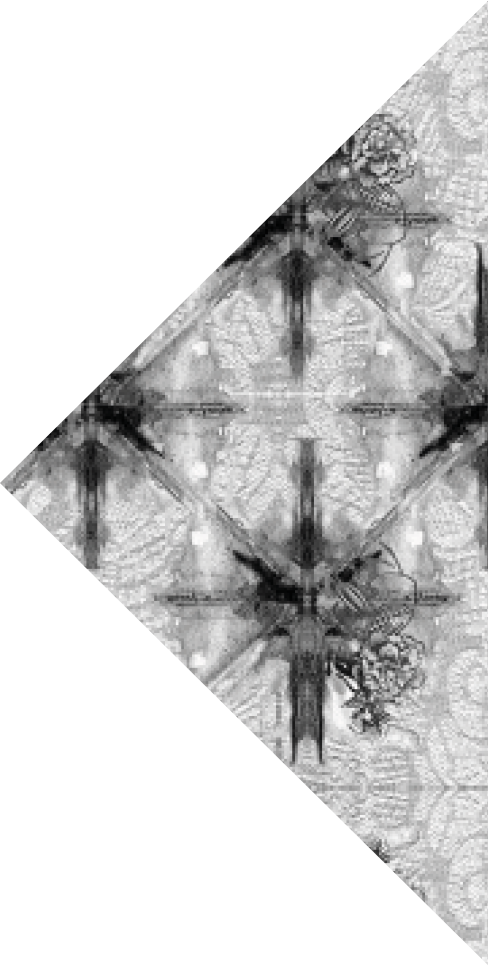 Rosone collection - Starried Sky
星空
I look up at the starry sky, finding it so magnificent and brilliantIts eternal flames ignite, ignite hopes and spring thunder follows by.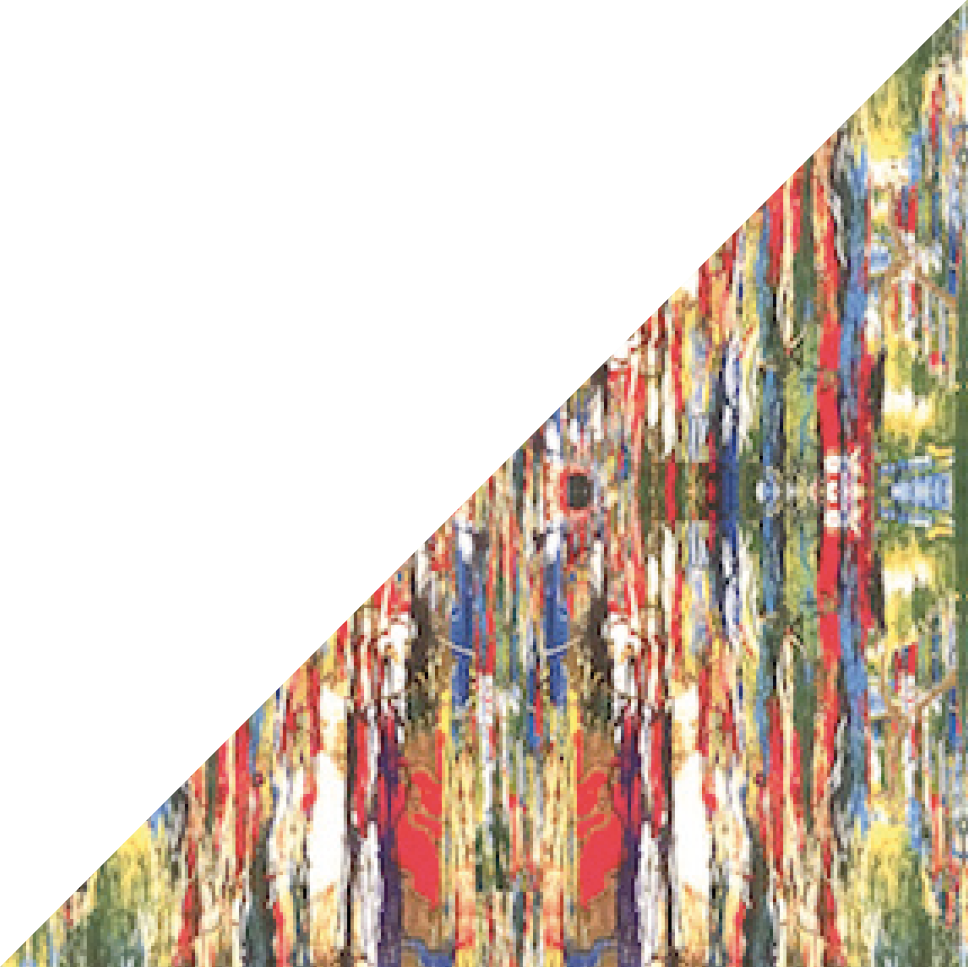 Chao collection - Duan
缎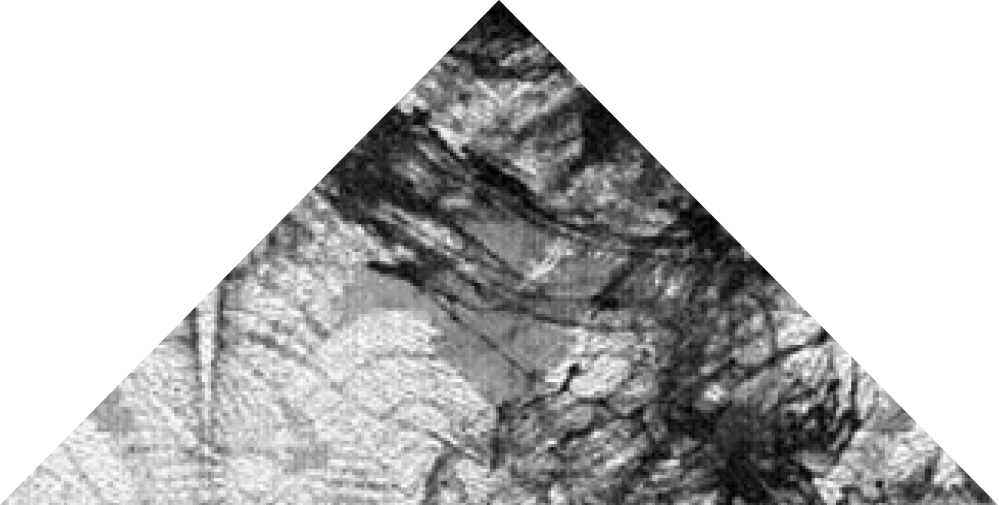 Rosone collection - Moon River
月亮河
Moon river wider than a mile, i am crossing you in style someday, oh dream maker you heart breaker, wherever you're going I'm going your way.

Rosone collection - Lake in the Forest
湖光森林
Summer is heavy with age, and leans upon autumn. All the land is ripe, there is no motion down the long bays of blue that those cloudy headland, sleep above in the glow of a fading sunset.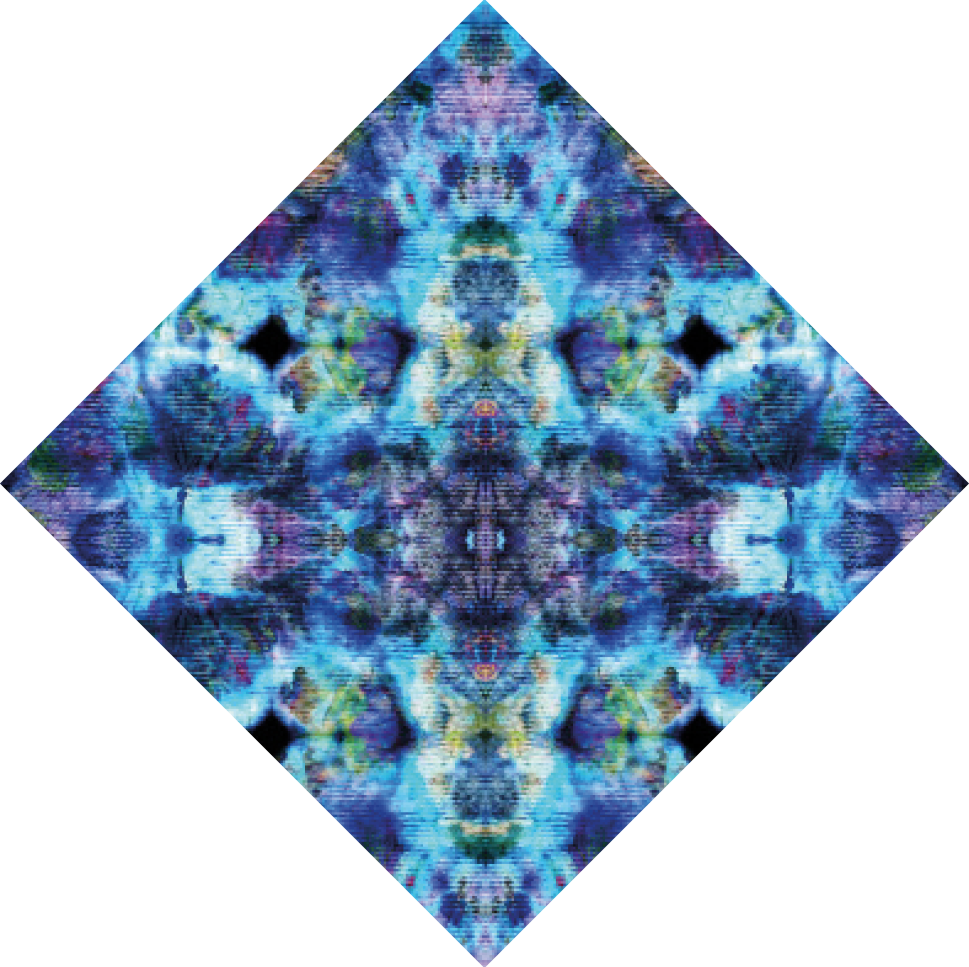 Rosone collection - Sea of Love
海之恋
I must go down to the seas again, to the lovely sea and sky, and the wheel's kick and the wind's song and the white sail's shaking, and a gray mist on the sea's face, and a gray dawn breaking.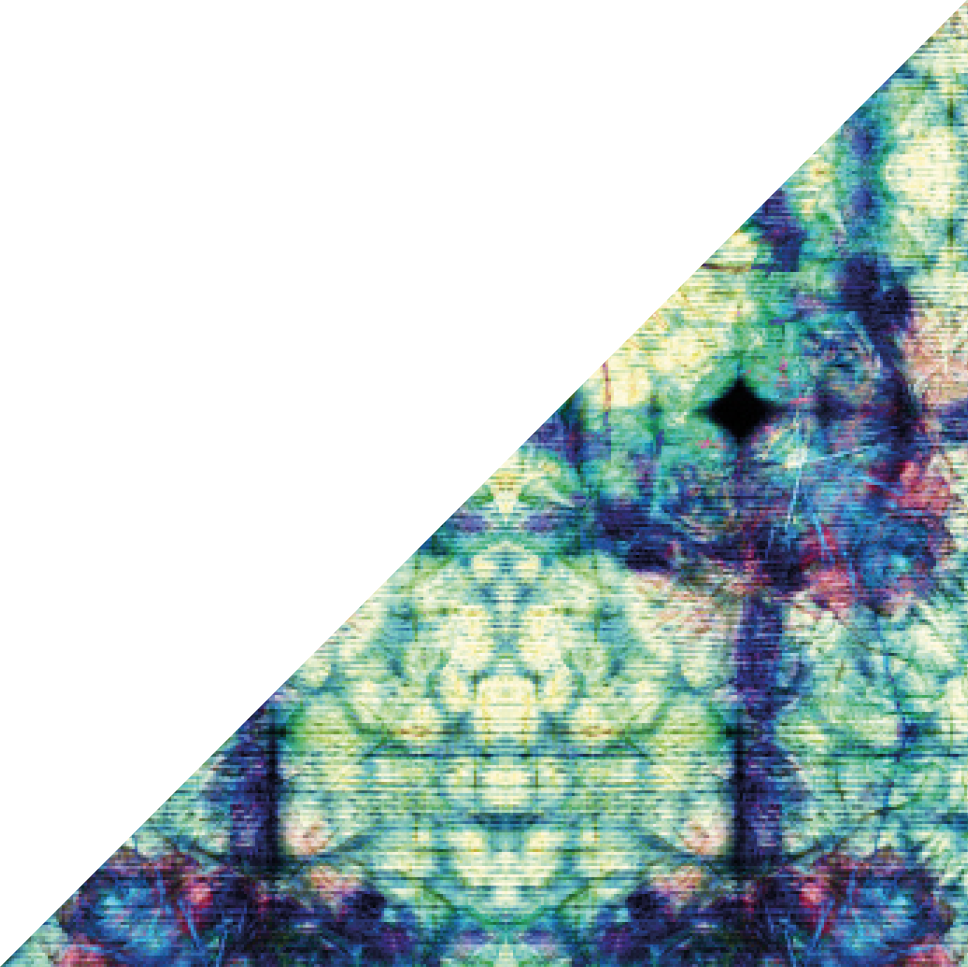 Rosone collection - The Wizard of Oz
绿野仙踪
Don't leave a multi stream, along the middle green slopes streaming, plays a gurgling sound to the bubble.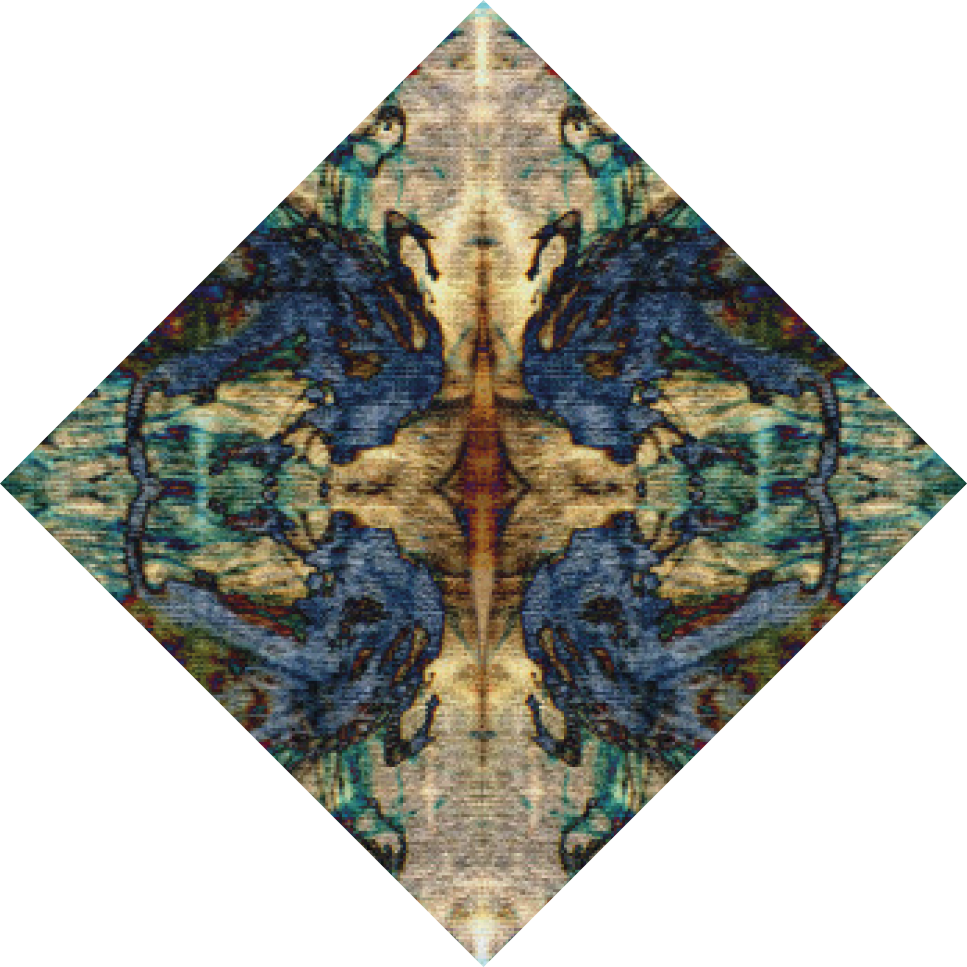 Rosone collection - Bettie
An exquisite face Had lost countless individuals the flowers fallen for her and the smile like the fireworks we can see how much intake of heart and soul.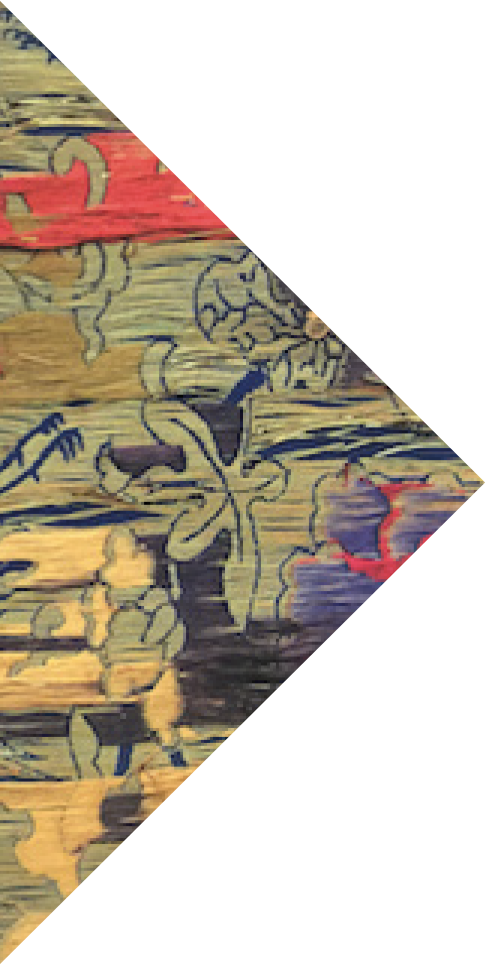 Chao collection - Juan
绢